10 years ago, Nicky Romero founded his imprint Protocol Recordings. In the recent decade, the label has been breathing a new lease of life into the dance music scene, priding itself on creating inventive releases and international repertoire signings, all while earning international acclaim in the process.
Nicky and his team ensure that Protocol focuses on instilling core values around the main mantra of family, quality, transparency and expertise. The platform continually strives to shape the future of dance music by scouting musical trends and nurturing talented and dedicated artists.
10-year anniversary feels right to introduce Protocol Lab, a new sublabel by Protocol Recordings. With this new imprint, the main core values of the label will be further strengthened by focussing on guiding and scouting new talented upcoming artists representing a wide range of dance music genres.

Protocol Lab aims to be an experimental hub for all producers within the dance music scene, a breeding ground and community for upcoming artists all around the world. Its new slew of artists will further expand the brand and give Protocol an extra foundation for the next 10 years and beyond.
Nothing tells the story of Protocol Lab better than the music it releases.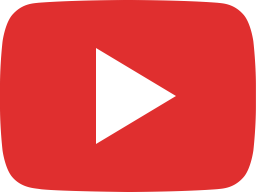 Dropack & Different Stage - Numb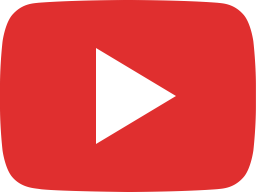 Axity ft. Niclas Lundin - Won't Let Myself Down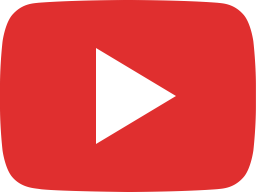 Cloudrider - Inside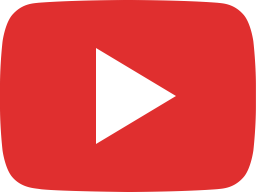 Liquid Rose - Flexi